Come and SEE and HEAR Dr. Napoleon Hill as he explains the success formula: Whatever you conceive and believe, you can achieve.
Dr. Hill explains, "Regardless of how many times you may have failed in the past, or how lofty your hopes may be, you can achieve what you conceive and believe."
You will discover  how to create an immediate transformation of your life.
"Uncle Nappy" – as I call Dr. Hill- shares some of the wisdom he learned from the billionaire Andrew Carnegie.
Think and Grow Rich, one of the books that Napolean Hill authrored,  was one of the many ways he taught these success techniques that have impacted millions of people.
Now you can see and hear him here…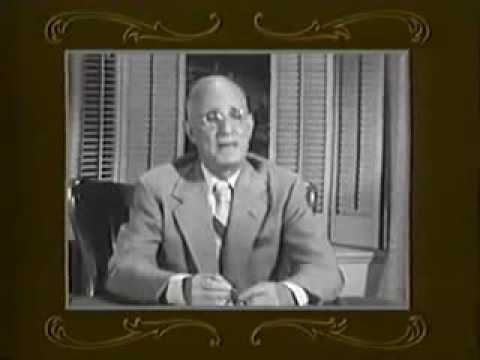 Tell me what you think…leave a comment below!